Merging artistic abilities with professionalism. My goal is to help bring out the "Best Version Of You".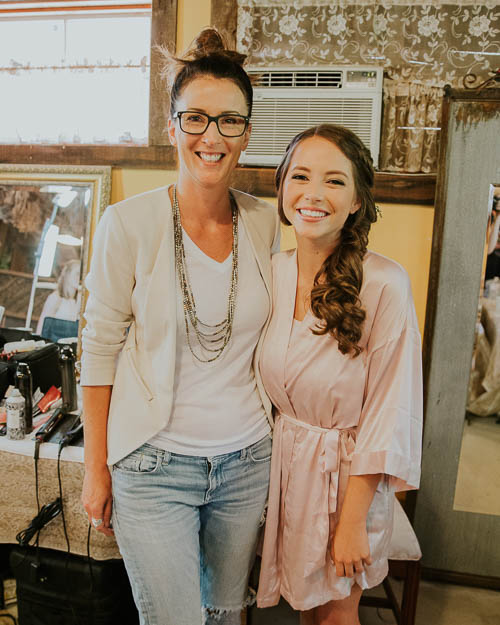 Rhonda Johnson is a luxury bridal makeup and hair artist who specializes in elopements and small gatherings throughout the Central Coast of California. Originally based in Los Angeles she has 30 years of experience working in the Television, Commercial, Red Carpet and Print Advertising Industries.
In 2007 she started Bridalmakeupandhair.com which has lead her to do over 500+ weddings while still traveling to Los Angeles to work for Disney, Casablanca Bridal, Hasbro, Jakks Pacifc Inc and many others. She has worked on music videos with Jay Z to Marilyn Manson, on commercial for Pepsi to Maybelline to Mc Donalds and with celebrities Jessica Alba to Jessica Biel to Shirley Jones.
Booking Rhonda insures you're using an artist that is well versed in photography makeup, adheres to the highest sanitation standards, is licensed and is fully insured.
Get In Touch
Please provide your: Date, Location, Phone Number and Approximate Number of Services (bridesmaids etc.) below.